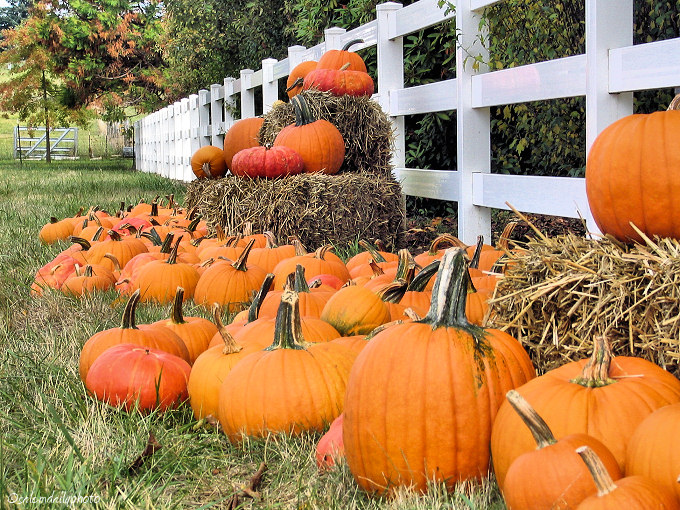 I love that fall is finally here! I love the crisp autumn weather, the beautiful colors and all the deliciousness of the season. There are so many wonderful recipes that can be made with the many pumpkins that accompany fall.
While I am sure that there are numerous healthy pumpkin recipes out there, this recipe for pumpkin muffins is one of my family's favorites! This recipe was passed to me from a friend to whom I will forever be indebted! While it may not be healthy, it is most definitely tasty!
(I plan on topping these with my favorite cream cheese frosting recipe and calling them cupcakes one day very soon! But for now let's call these little lovelies "muffins"...sounds a little healthier, don't you think!)
Enjoy!
Pumpkin Chocolate Chip Muffins
4 eggs
2 cups sugar
1 16 oz can pureed pumpkin (not pumpkin pie mix)
1 1/2 cups vegetable oil
3 cups all-purpose flour
2 teaspoons baking powder
2 teaspoons baking soda
1 teaspoon cinnamon
1 teaspoon salt
1 1/2- 2 cups semi-sweet chocolate chips
Mix together the first four ingredients. Sift dry ingredients and add to wet ingredients. Mix, and then add chocolate chips and stir. Bake at 400 degrees for 16 minutes.